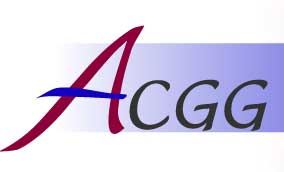 Welcome Address
Organizers and sponsors
General Information
Scientific Schedule
Scientific Program
Venue and Access
Tours
Contact Us
Registration
Abstracts




General Information

The 7thACGG conference : November 12-15, 2015
Matsushima, Miyagi, Japan

The participation fee : 5,000 JPY
(We only accept Japanese yen by cash at the venue)

Two-minute oral presentation : at the Welcome Dinner on Thursday, November 12.

Poster Session : 16:20-18:00, November 13.
The poster size should be within 160 cm height x 90 cm width. You will be provided with your poster number which indicates the location of your poster board.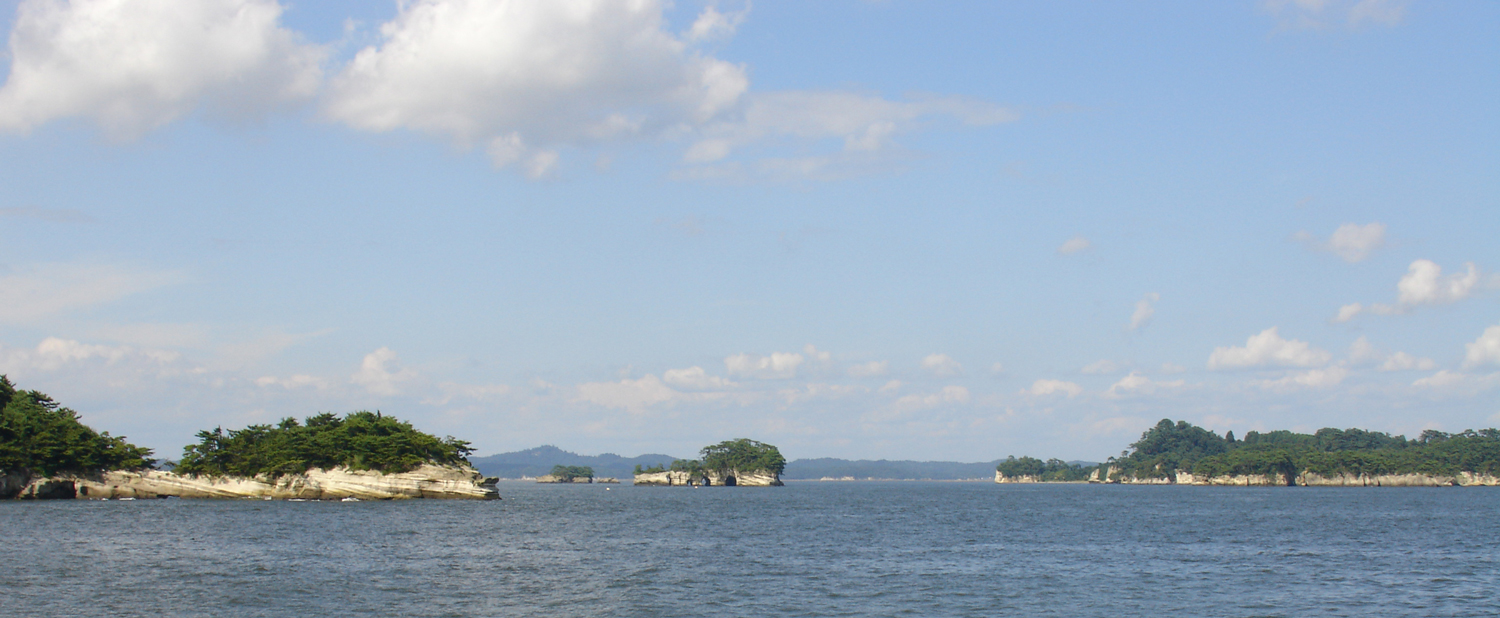 Photo by Dr. Narimatsu.