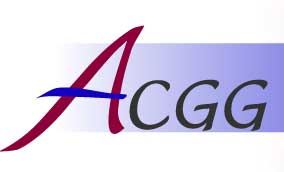 Welcome Address
Organizers and sponsors
General Information
Scientific Schedule
Scientific Program
Venue and Access
Tours
Contact Us
Registration
Abstracts


Optional tours

Illuminated autumn garden at Entsu-in Temple
(Nov.13, After dinner, 500 JPY)
Link (Only Japanese version available.)



Memorial tour for the Great East Japan Earthquake
(Nov.15, Afternoon. 2000 JPY)


We would like to offer the ACGG attendees the "Memorial Tour for the Great
East Japan Earthquake" on Sunday, Nov. 15, after the conference is over. It
will be a 90-minute bus tour with a special storytelling guide with an
interpreter (Japanese-English) alongside. We will also stop by a few places
where you can buy your souvenirs and gifts for your family and friends back
home. The tour costs 2,000 JPY per person which includes a light meal.

After learning about the devastation and the extent of the damage after the
tsunami using a short movie, the tour bus will visit several
tsunami-suffered area in Nobiru, Higashi-Matsushima city. A storytelling
guide, who actually experienced the tsunami, will tell the disaster's impact
and the experience with his/her words. We would recommend that you simply
enjoy your time as a tourist there. This tour would be an experience to
understand what exactly happened, so please listen to the stories and learn
about the disaster and the present. The recovery is ongoing but still far
from complete.